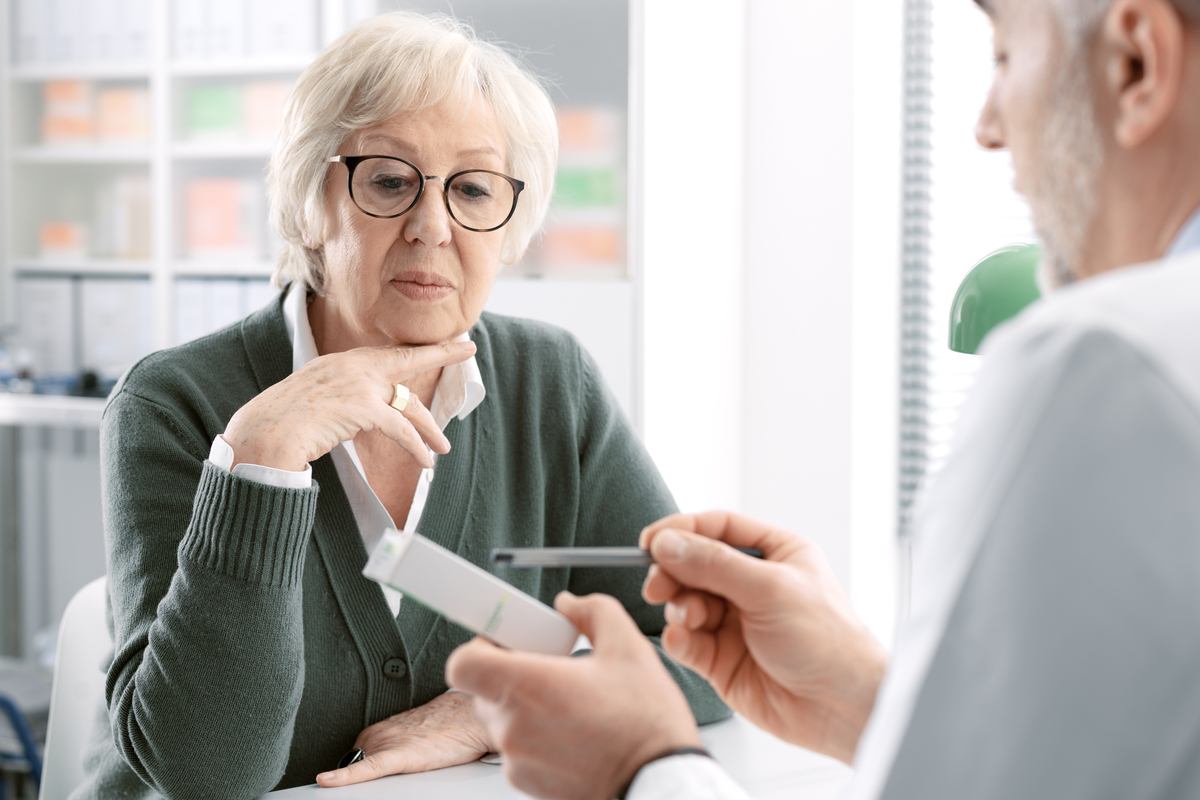 Medicare Advantage: what do I need to know?
One of the most crucial challenges that we face in our life is health disorders. While health issues can cripple you physically and mentally, these cannot be avoided altogether. To deal with the uncertainty that comes with health issues, you have to make sure you have the right financial arrangement. All you have to do is pick the right insurance policy for your health.
But what if there are specific medical concerns that are not covered by health insurance? Worry not! You can always opt for Medicare Advantage plans. We at Mid-Florida Agencies can be the right solution for you. We are a locally owned and licensed agency that brings you some great insurance programs, including Medicare supplemental insurances. We have more have 35 years of experience in this field and are certified from the Blue Cross Blue Shield Agency.
Here are a few things to check about Medicare Advantage before making a decision. Take a look.
Coverage Details

You need to pay attention to the aspects of the coverage before making a choice. Choose an insurance program that covers everything your regular Medicare does not cover. And since the coverage aspects are a little different for a Medicare Advantage, you should pay special attention to this.

Premium Rates

Even if it is not like your regular insurance program, it is still something for which you need to make a premium payment every month. So, you need to calculate if you can afford the premiums or not. Decide on the budget and then check the rates from every company.
So, after checking these factors, if you think we can be the right choice for you, contact us today.