Accident Insurance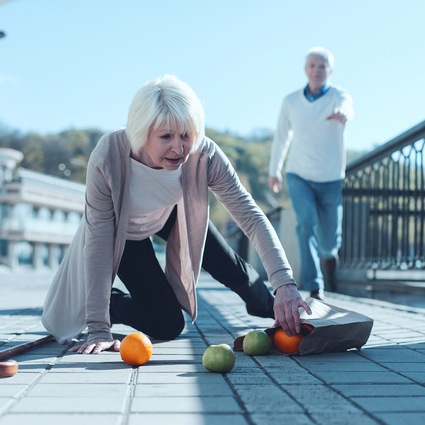 Accident insurance is supplemental insurance to your primary health plan that helps you pay for any out-of-pocket costs associated with an accident or injury.
This type of insurance provides lump-sum cash benefits that are paid to you, and not doctors and hospitals.
This cash can be used to cover any expenses related to your accident — including expenses like childcare, transportation to a therapist, rent, or even groceries.
For more information on Accident Insurance, please call Mid-Florida Agencies at (866) 861-8786 or fill out our Contact Form for more information or to schedule a consultation.