Health Insurance for Individuals and Families
With so many different options, deciding on the right health insurance can be confusing. You cannot afford to take chances with the health of you or your family. Paying high medical costs out of your pocket can be a financial disaster. If you are self-employed, unemployed, retired, or a student, we can help you sort through the different health insurance options and find the right plan at a price tailored to your budget.
Mid-Florida Agencies will help you understand the different types of health insurance choices for you and your family. Although plans differ, they cover most medical, surgical, and hospital expenses and cover prescription drugs.
Mid-Florida Agencies can also assist you in obtaining health insurance through under Obamacare/The Affordable Care Act (ACA). The ACA is an affordable health insurance option available to most individuals under the age of 65 who live in Florida. It supports medical caregiving methods designed to lower the costs of your general healthcare.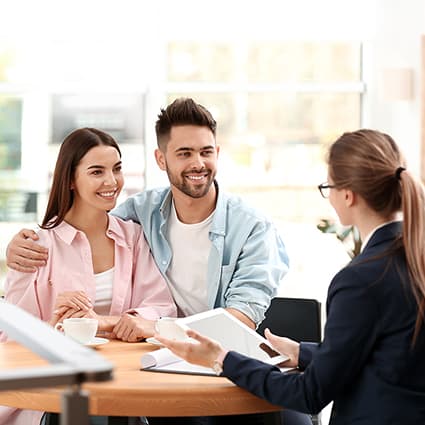 Work one-on-one with an insurance agent dedicated to you and your family.
At Mid-Florida Agencies, you will work with a specially trained agent to narrow down your health care options. We will ensure you are receiving the optimal plan for your family's needs and budget.

Our agents are here to support you now and throughout the year.

Whenever an issue arises, our agents are committed to helping you with your health insurance needs.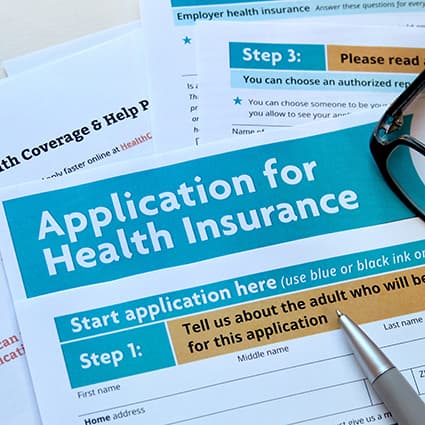 Get enrolled at no extra cost.
Enrolling in a plan on your own can be overwhelming. Mid-Florida Agencies can take care of the entire process for you at no extra cost. The premium you pay for your insurance plan remains the same whether you get help from us or do it on your own.

Plans are offered through Florida Blue, one of the state's largest insurers. All plans meet the requirements of the Affordable Care Act.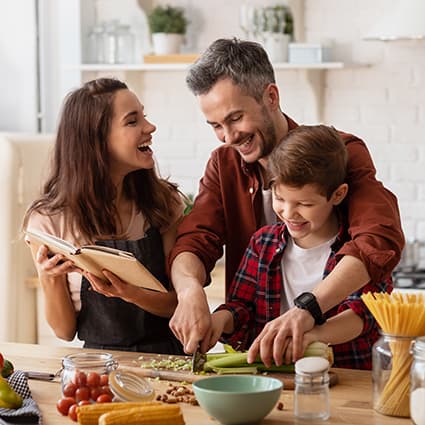 Florida Blue members can take advantage of these extras:
Blue365 - substantial savings on health and wellness

Nurse Line - 24/7 access to a registered nurse to answer your questions

Health and Wellness Programs - designed with an emphasis on preventative care to promote a better quality of life for our members

Online Profile: everything you need all easily accessible online - cost estimators, membership information, provider directory, and more
For more information on Individual Health Insurance Plans available through Florida Blue, please call Mid-Florida Agencies at (866) 861-8786 or fill out our Contact Form for more information or to schedule a consultation.