Dental Insurance
An undeniable relationship exists between healthy teeth and overall good health. An affordable dental coverage option from BlueDental looks out for more than just your teeth.
Dental care is often not included in health insurance plans. Basic services like dental check-ups can be included on certain health plans; many plans have no dental coverage at all. Under ObamaCare/The Affordable Care Act (ACA), dental coverage is not an essential health benefit required for adults.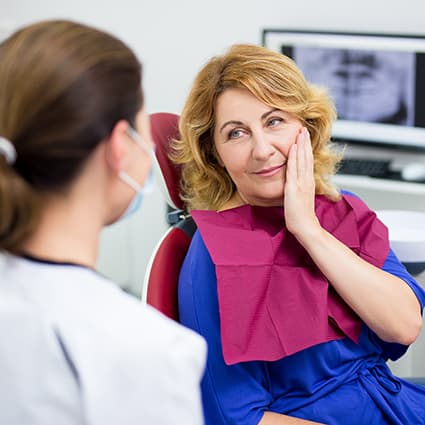 Our plans:
are compliant with regulations established by ObamaCare/ACA.

include value-added benefits such as savings on orthodontic and cosmetic procedures.

may not have pre-existing condition limitations.
For more information about our Dental insurance plans, please call Mid-Florida Agencies at (866) 861-8786 or fill out our Contact Form.