Medicare Plans
Through Florida Blue, Mid-Florida Agencies offers various Medicare Advantage and Medicare Supplement plans, along with prescription drug plans. Whether you are turning 65 or already 65 and are moving into Florida, Mid-Florida Agencies is ready and waiting to help you pick the best plan for you!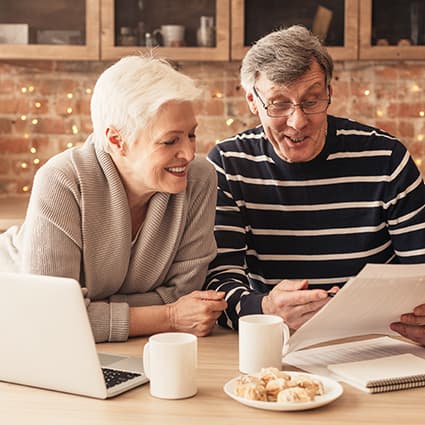 Medicare Advantage
Referred to as Medicare Part C; a Medicare Advantage Plan is an additional health plan offered to those eligible for Original Medicare (Part A and Part B).
Medicare Advantage can provide you a low monthly premium and an out of pocket max to protect you financially

There are many plans available-contact us at MFA to go through your options and select the plan best for you.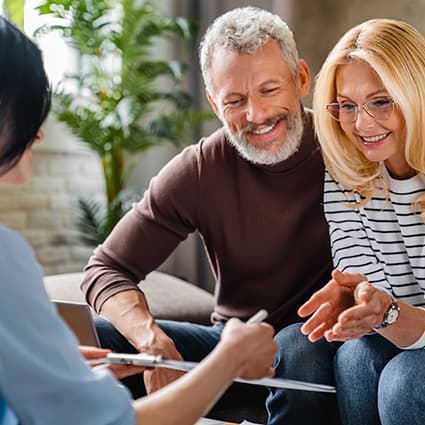 Medicare/Medigap Supplement
Because original Medicare has limitations in coverage, private health insurance companies offer what is referred to as "Medigap" or "Medicare Supplement" policies. Medigap picks up where Medicare coverage leaves off, assisting with copays, deductibles, and care that Medicare does not cover.
Medicare Supplement plans can provide you very comprehensive coverage and security in knowing your health care is covered. Allow us to customize benefits specifically for you and your needs.
Medicare Prescription Drug Plans
Medicare Prescription Drug Plans, or Medicare Part D plans, are available to help you pay for your medications.
Our expert agents can assist you in every step of the way: from deciding if Medicare Part D is right for you to answering your questions once you are enrolled. Contact us today; we are happy to help!
For more information on Medicare Insurance Plans, please call Mid-Florida Agencies at (866) 861-8786 or fill out our Contact Form for more information or to schedule a consultation.