Life Insurance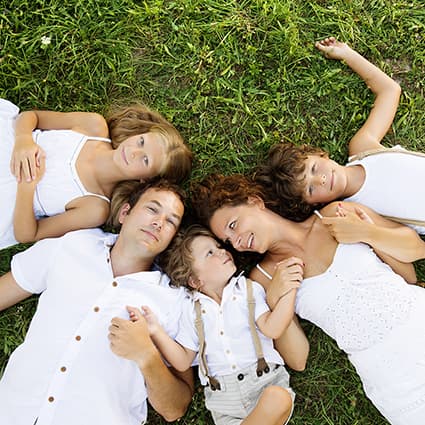 Life insurance is designed to financially protect your family and other people who rely on your income by making payments after your death to the person or person you name in your policy.
There's no formula to decide how much life insurance you need. To decide the amount that's right for you, consider your debts, the amount of income your family must replace, and whether they'll have bills or other expenses.
Whether it's term life insurance or permanent life insurance, Mid-Florida Agencies can help you be covered and take the worry away.
If you would like more information about our life insurance policies, please call Mid-Florida Agencies at (866) 861-8786 or fill out our contact form today.