Health Insurance for Employers
Many Florida employers extend healthcare benefits to their employees. It is a proven, useful, and effective tool in recruiting and maintaining a quality staff. Access to medical care has also become a useful corporate strategy aimed at maintaining company competitiveness.
Profitable business health starts with healthy employees and their families. As an employer, you know that your employees' health can have a significant impact on your business' profits and losses.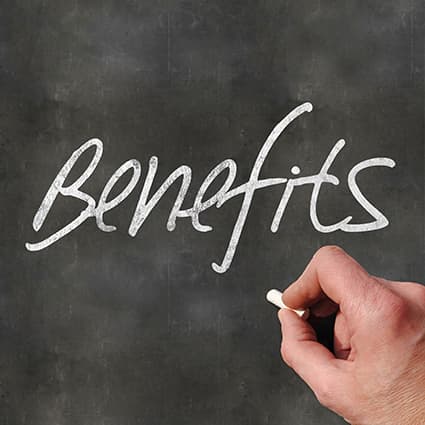 A benefit for your employees, and a benefit for you as an employer.
We will focus on your employee's health benefits so that you can focus on your business.

Affordable solutions for all businesses; from just a few employees to those with several hundred

As an employer, finding high-quality healthcare coverage that is cost-effective and meets your employees' needs can be a challenge. Don't spend hours researching health plans, studying benefits, and answering employee health questions when you could be focusing on your business. Rely on our expertise to guide you in your health care plan selection.

Mid-Florida Agencies can help you achieve employee satisfaction, improve your employee retention rate, obtain access to potential tax credits, and improve productivity and profitability due to a decrease in absenteeism.
For more information on Group Health Insurance Plans, please call Mid-Florida Agencies at (866) 861-8786 or fill out our Contact Form for more information or to schedule a consultation.