Critical Care Insurance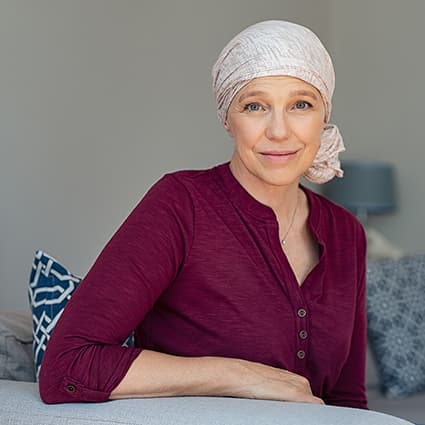 Critical Care Insurance is a lump sum cash benefit paid to you after the diagnosis of a serious illness. The benefit supplements your existing medical insurance. It is usable in any way you choose, including offset deductibles or copays, travel to treatment centers, household expenses, or even experimental treatments.
If you are diagnosed with a critical illness (cancer, heart attack, stroke, or major organ failure), your financial burden can be overwhelming. Even with the best medical insurance, you'll still most likely be responsible for deductibles, copays, or other medical expenses that your medical insurance doesn't cover. You will also need a way to continue paying everyday bills such as your rent or mortgage, groceries, and other household expenses when your income may be interrupted.
Critical Care Insurance is an affordable way to give you and your family peace of mind. When diagnosed with a covered critical illness, a lump sum cash benefit is paid directly to you and can be used in any way you choose, even for experimental treatments.
For more information about our Critical Care insurance plans, please call Mid-Florida Agencies at (866) 861-8786 or fill out our Contact Form.