Hospital Indemnity Insurance
Hospital indemnity insurance is supplemental coverage that you can add to your existing health insurance plan. Hospital indemnity insurance pays you a predetermined benefit amount per day for each hospital confinement.
If you plan on starting a family, then this is something to strongly consider as it will pay not only for the mother but also for the newborn. This type of plan provides lump-sum cash benefits that are paid to you, not to doctors and hospitals.
This cash can cover any expenses related to your accident — including expenses like childcare, transportation to a therapist, rent, or even groceries.
The coverage your hospital indemnity insurance provides you will depend on your plan.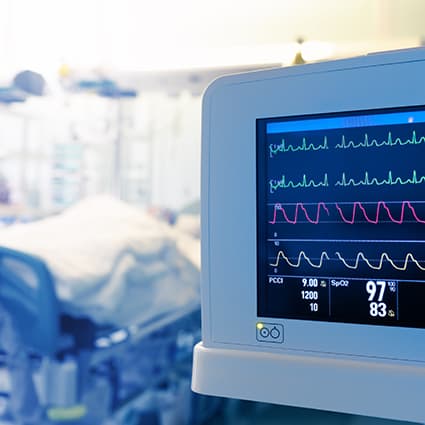 Most plans cover:
In-patient Hospital care (with or without surgery)

Intensive Care Unit (ICU) confinement

Critical Care Unit (CCU) confinement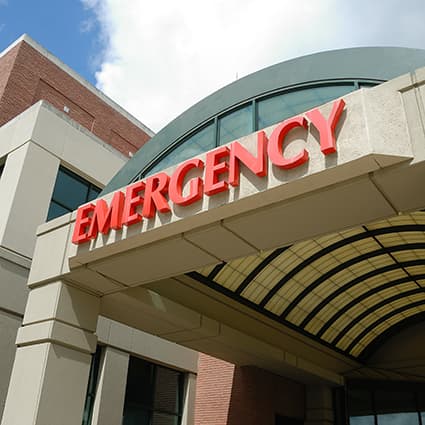 Some hospital indemnity coverage also includes:
Outpatient surgery

Continuous care

Outpatient X-rays and laboratory procedures

Outpatient diagnostic imaging procedures

Ambulances

Emergency rooms

Physician office visits
Think hospital indemnity insurance might be right for you? Please call Mid-Florida Agencies at (866) 861-8786 or fill out our Contact Form for more information or to schedule a consultation.