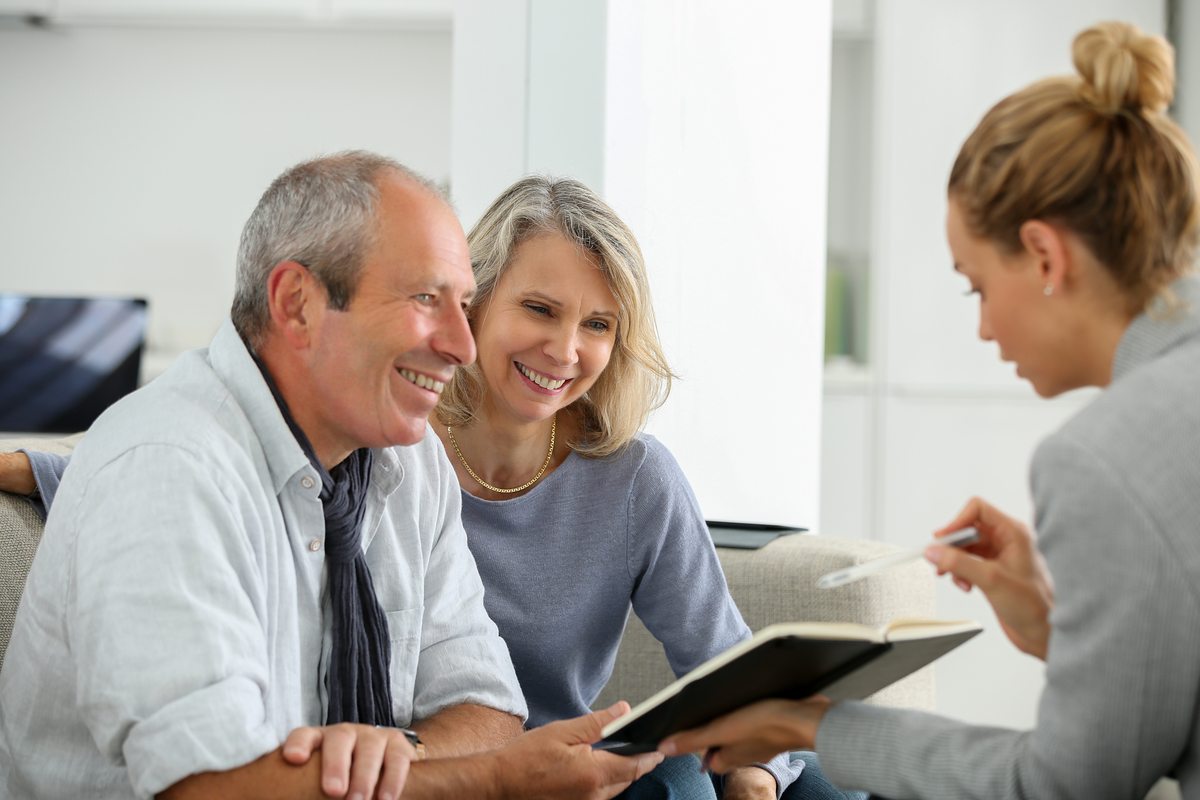 Care for your loved ones when you're gone
Are you worried about your loved ones? Are you always looking after them so that they always enjoy comfort?
While you are alive, you can still take care of them, but have you ever wondered what to do after your passing? Life is highly unpredictable and doesn't have a guarantee. So, you might lose your life at any moment, and your loved ones will be left alone.
Along with coping with emotional loss, it will also be a substantial financial burden. That is why if you care for your family, you should invest in life insurance, so in the event of your death, you can continue to look after them.
We at Mid Florida Agencies are the right choice for you. We are an experienced and reputable company which has been in this field for a long time. We can provide you with all kinds of insurance programs, including whole and term life insurance. We are a Blue Cross Blue Shield Insurance agent, which means you can rely on us.
Here are a few reasons why you should seriously consider life insurance.
Meet Funeral Expenses

If you are the sole breadwinner, then every expense after your death will incur a considerable cost for your family, including your funeral cost. But if you have life insurance, you will not have to depend on anyone to carry out your funeral, thereby also saving your family from such an expense.

Daily Household Requirements

Food, clothing, rent, medical issues, or emergency requirements are household needs that your family might face daily in your absence. Therefore, you should choose life insurance that will cover all such expenses.
If you are interested in our life insurance programs, quickly get in touch with us now.