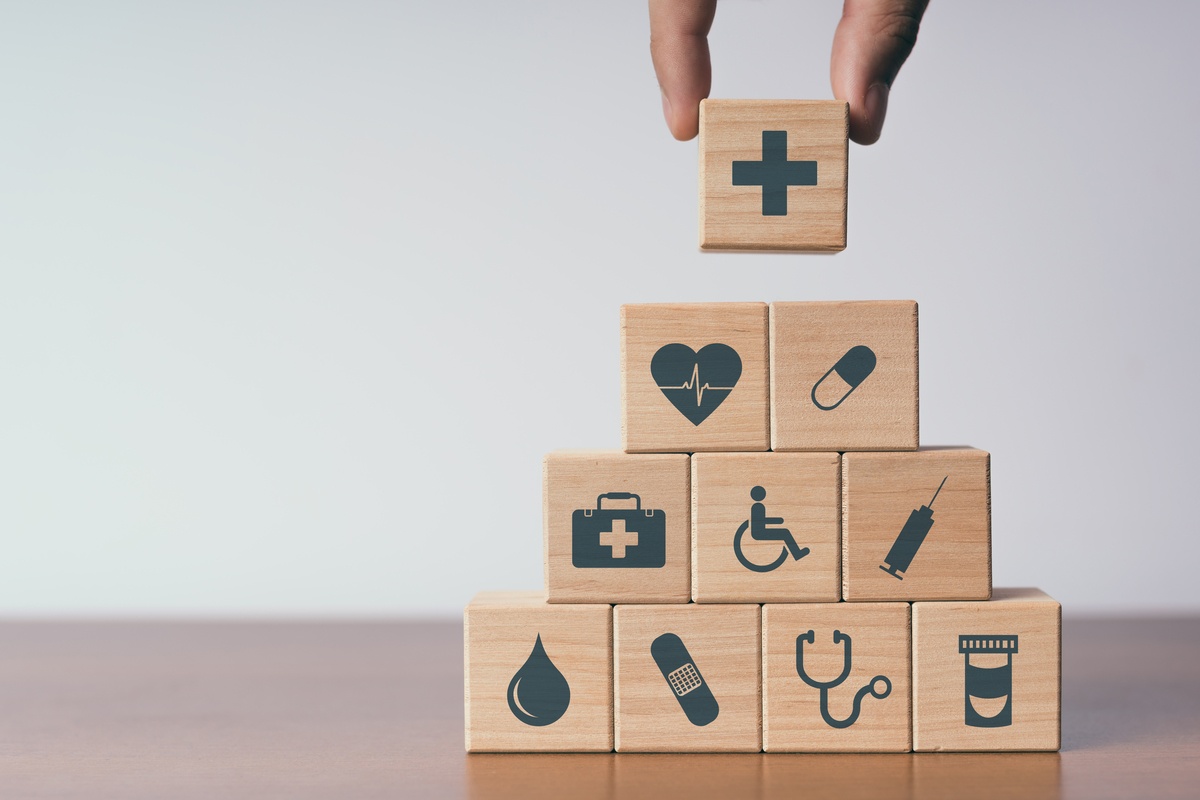 Get the best insurance policy for you and your family
Are you worried that you will become a victim of a serious disease? Do you think about the treatment you might have to undergo? Or are you worried that if you or one of your family members has an accident? You could end up bearing a certain amount of expenses.
Dealing with medical expenses has become a serious concern because the price of medications and medical procedures is continually increasing. That is why it has become essential to ensure you have proper health insurance. We at Mid Florida Agencies can be the right choice for you.
We are an experienced and reputable company that adheres to the standards maintained by the Affordable Care Act. We are a local Florida Blue Cross Blue Shield Agency. We offer insurance programs that will safeguard all your medical costs, including Medicare Supplemental plans, critical care, dental care, and individual healthcare.
When comparing health insurance policies, here are a few things you should consider.
Policy Coverage

First of all, you need to read the coverage options carefully. You must ensure that all the probable risks and challenges concerning your health are adequately covered. And then, you must compare these points with other health insurance policies to check which one gives you maximum protection.

Premium Rates

Next, you need to check the policy's premiums that you need to pay and compare it with a few others so that you can get the lowest rates possible. Make sure the quality of the coverage is not compromised if the premium rate is lowered.
Need help figuring out which policy is best for you? Contact us today and let us guide you.