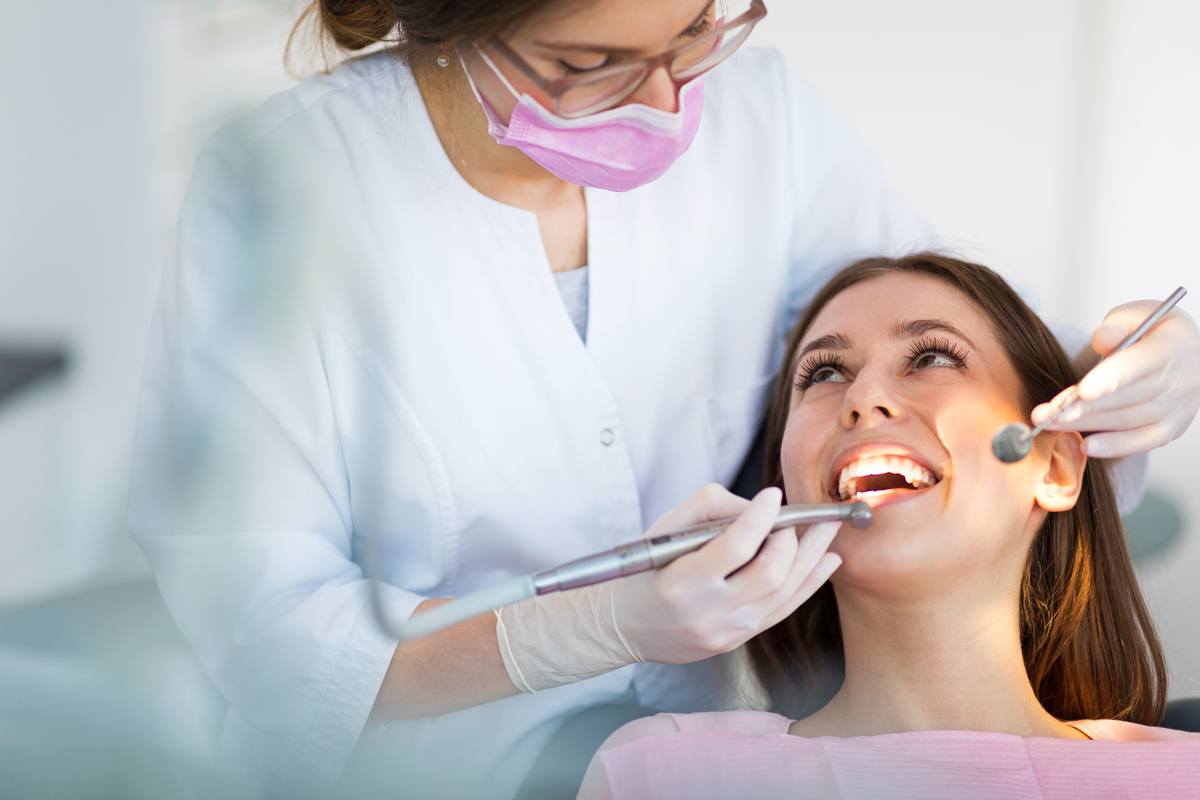 Getting the right dental insurance
Have you ever faced toothache? Then, you will know how painful it is if something goes wrong with your oral region. But what is even more painful is the condition of the bank account after you undertake the oral treatment. It is incredibly costly to go for all kinds of dental treatments. That is why you need to seek protection for your dental health and make sure you don't have to make the payments from your wallet.
At Mid-Florida Agencies, we can offer you high-quality dental insurance, making sure all your dental issues are adequately covered. We have more than 35 years of experience with a certification from the Blue Cross Blue Shield agency. We will provide you with excellent coverage and highly personalized service.
Here, we have a few great tips that you can use to find an excellent dental insurance agency. Take a look.
Get Recommendations

Like you would go around and get referrals from people about the right dentist, you should also get referrals from people regarding your dental insurance. Never make the random choice after stumbling upon the first agency you find. Go according to the recommendations provided to you by experienced people in your circle.

Do some web searches

Nowadays, there are websites for everything where you will also be able to compare the coverage options and premium charges. Read the reviews and online ratings before making the decision.
And if you are interested in our insurance policies, contact us today.