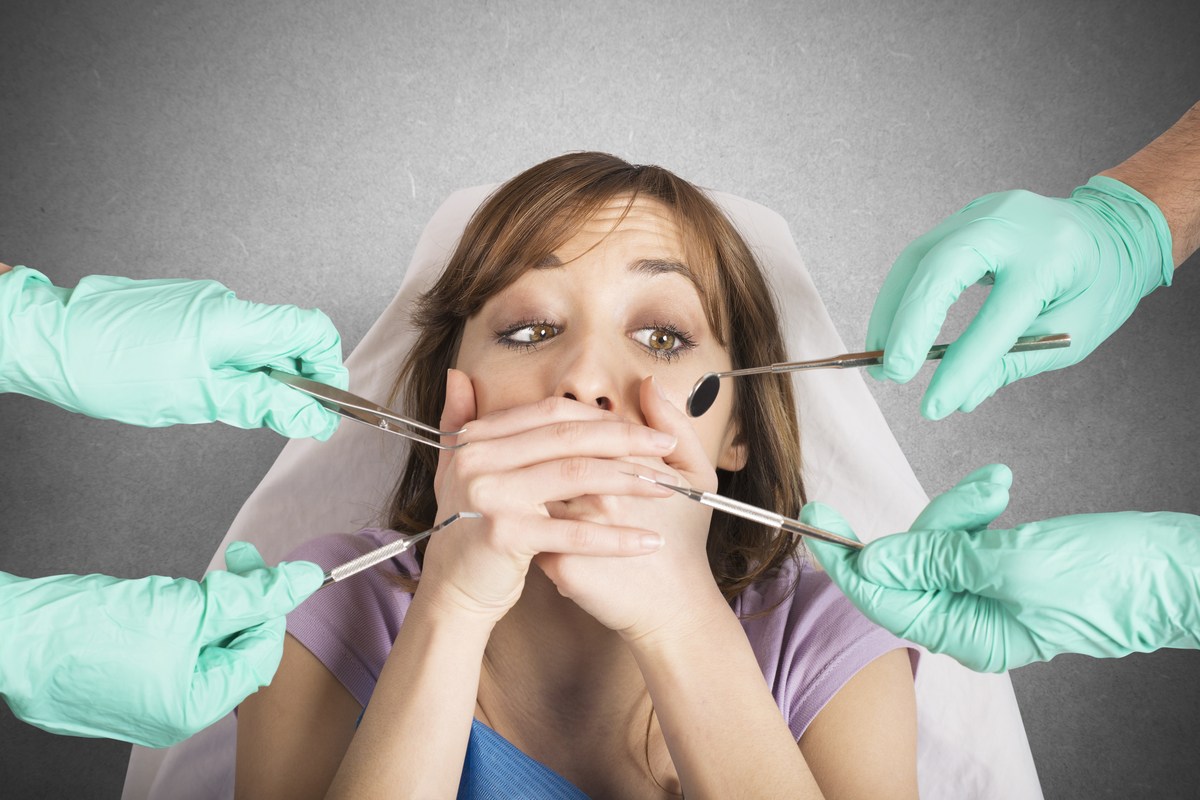 I am more scared of my bill than my dentist. Help!
Are you scared of dental appointments? Do you fear toothache? Dental treatments are crucial for everyone because it is connected to overall health.
However, apart from just the fear of dental treatments, most people stay away from dental care because of the hefty costs one involved. But you should not worry if you have dental insurance.
This is one of the most basic types of coverage you need because most health insurance policies don't cover this. We at Mid Florida Agencies can offer you the perfect solution for this.
We are an experienced and reputable company that is a certified Blue Cross Blue Shield agency. We have been providing all kinds of health insurance as well as dental and life insurance. We have more than thirty-five years in this field and can meet all your insurance needs.
Here's what to know when looking for a new dental insurance policy:
The Coverage Details

You must check the coverage details of the policy. Ensure the significant issues that could happen, like root canals and fillings, are covered under the dental insurance policy you are buying.

Premiums

Next, check if the premiums you will be paying for the insurance are affordable and suitable for your budget. Checking it can also enable you to compare it with other providers and make a more wise choice.
So, what are you waiting for? Now that you know about the two most important things to take care of in your dental insurance policy, give us a call or drop us a line and we'll be glad to help you.