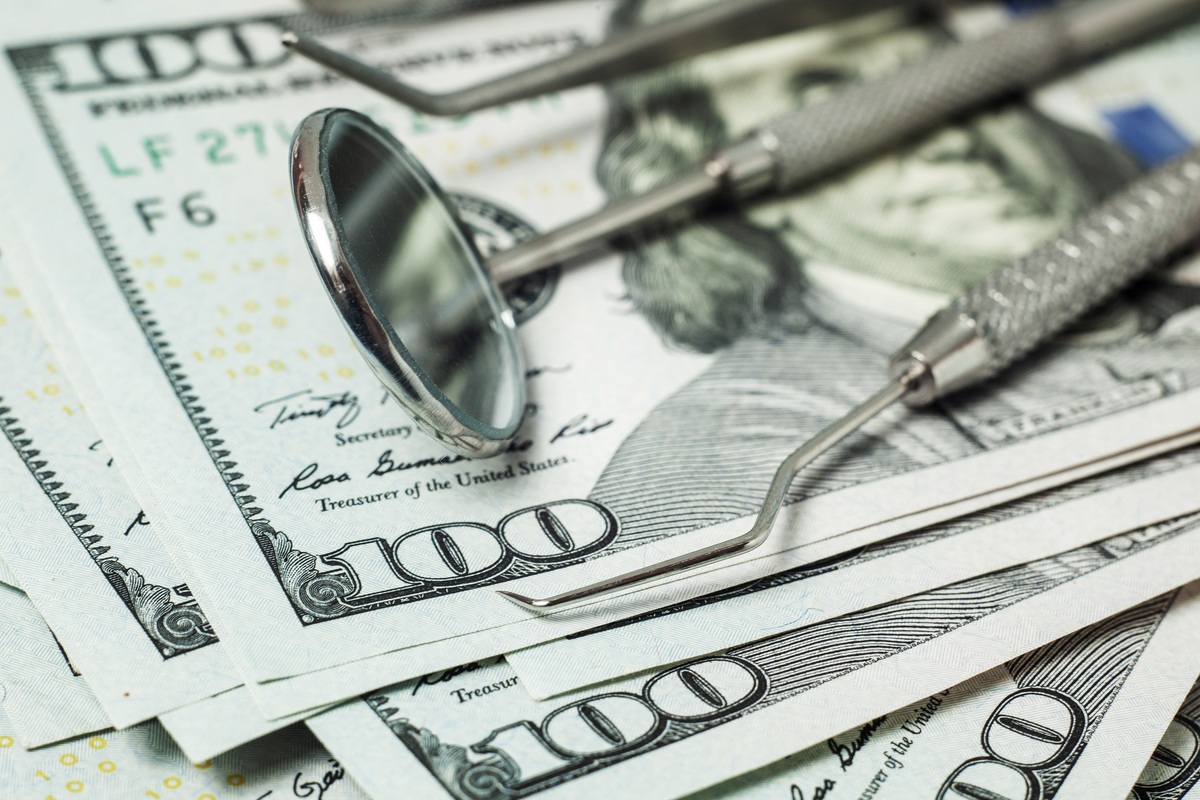 Keep your costs down when visiting the dentist
Are you troubled with a severe toothache? Do you need to have your wisdom teeth removed or undergo some other dental procedure? Then, you will need dental insurance. After all, who wants to bear such a significant expense on their own.
Dental procedures, in particular, are quite expensive. We at Mid-Florida Agencies can help.
We can offer you a high-quality insurance program for your dental concerns. We are a Blue Cross Blue Shield agency with more than 35 years of experience. We are known for our highly personalized and dedicated service from our experienced local agents. We will take care of all the paperwork, and our appointments and advice are always at no extra cost.
So, why dental insurance?
Avoid Huge Expenses on Dental Care

Dental procedures are quite expensive. If you have to bear such a huge expense from your pocket, it may not be easy. After all, you cannot waste all your savings on these, right? So, it is wise to choose dental insurance.

Get Preventive Dental Care

Dental insurance is helpful not only for emergencies but also for regular dental care and checkups. Usually, people avoid regular dental checkups because of the expense. But if it is covered with insurance, you can take regular care of your teeth, which ensures the prevention of serious or major problems.
If you are looking for the right dental insurance program, give us a call or drop us a line. We are happy to help.