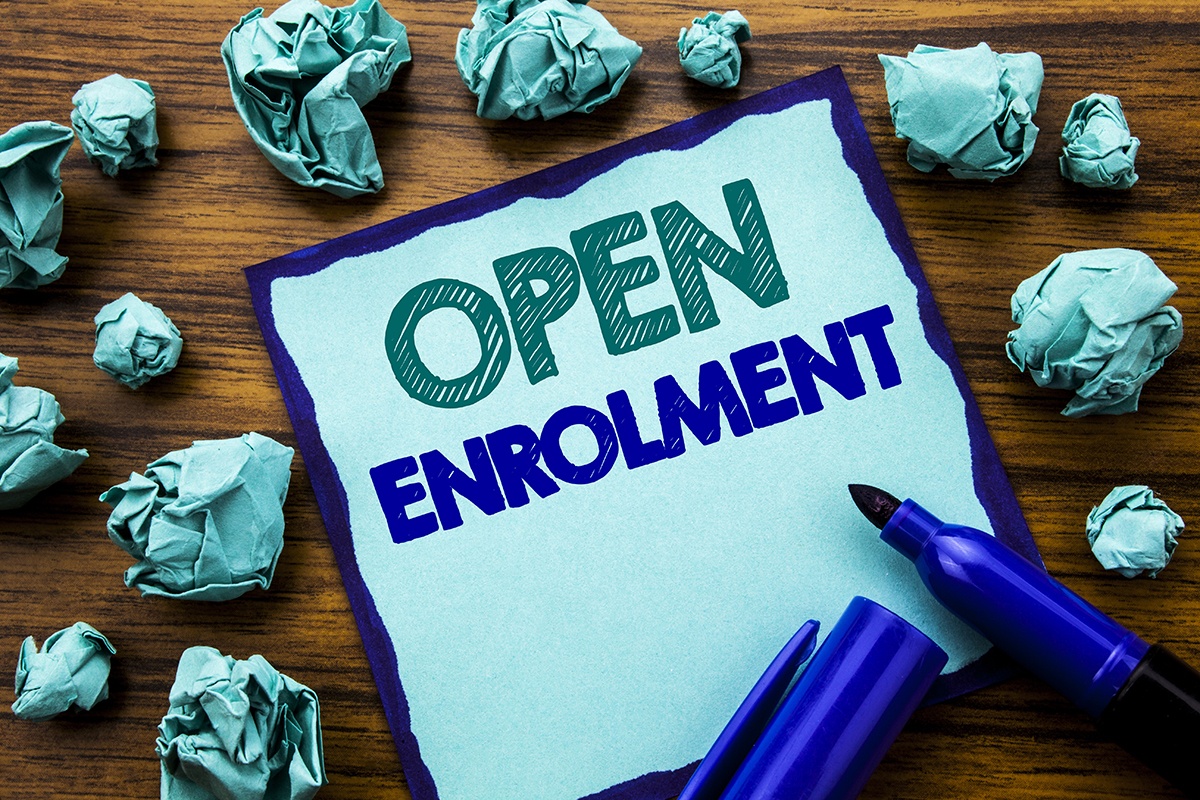 Obamacare (ACA) Enrollment Reopens for Americans in Need of Coverage Amid Pandemic
The federal health insurance marketplace reopened on February 15, 2021, for a special enrollment period that will run through May 15, 2021, as part of efforts by President Biden to ensure that Americans in need of insurance coverage during the coronavirus pandemic have access to health care.
Those eligible for this special enrollment may also qualify for subsidies to help offset the cost, and Mid-Florida Agencies can help you navigate the ACA at no extra charge. Don't go it alone when it comes to your health; contact the Mid-Florida Agencies experts during this special enrollment period.
The Value of a Local Agent
Why choose Mid-Florida to help? Our agents can help you:
Qualifying for a Premium Tax Credit (a.k.a. Subsidy/Stipend)

Help you determine which network of physicians, hospitals, etc. are best for you and your family

See if you qualify for Cost Share Reductions (lower copays and deductibles)

Service throughout the year. Did you receive a bill from your doctor, and not sure if you should pay it? Call your agent throughout the year for help...NOT an 800 number!!

Check to make sure your medications are covered and how much you can expect to pay

Help you review ancillary plans (dental, accident, hospital, etc.) that you may need and not realize.

Most of all...In-person, face-to-face assistance at no additional cost to you!!
This special enrollment period for the ACA/Obamacare is limited and ends May 15, 2021. Don't delay; contact one of our friendly Florida Blue agents today and get covered.