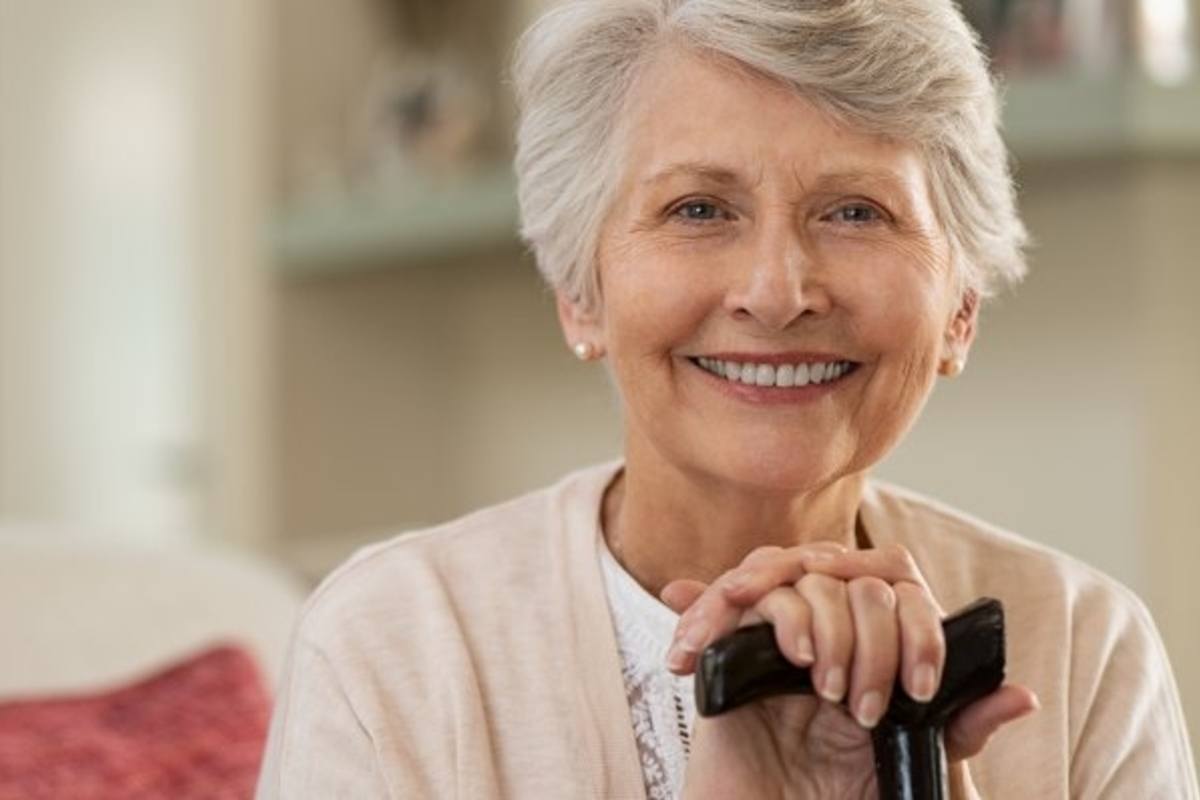 Senior Dental Care Checklist You Should Not Ignore.
As we get older, our dental needs change. In our Golden years, our gums get softer, and our teeth are not as strong as they used to be. Seniors are at a greater risk of gum disease and tooth loss, as well as complications from an infection. It is essential to keep up with our dental health in every stage of life.
Here are 3 main senior dental care issues that should never be ignored:
Tooth decay- everyone gets cavities, but in older people, it could get more serious. Plaque caused by bacteria in the mouth can cause the enamel on teeth to break down, causing cavities. Senior citizens often experience dry mouth from various medications, speeding up the process, and causing severe problems. Make sure to brush the teeth twice a day with fluoride toothpaste and keep up with regular dental exams.
Gum disease- Gum disease is more prevalent in older Americans and sometimes go undecided until it is too late. Many people can go years without knowing there is a problem because symptoms usually do not present until the gum disease progresses. Periodontitis can cause sore bleeding gums, tooth loss, pain, and difficulty chewing. Left untreated, it can cause a myriad of health problems, including heart disease. Keeping up with regular dental checkups can keep gum disease at bay.
Tooth loss Senior citizens are more prone to losing their teeth in their later years. This can lead to poor nutrition due to being unable to chew fresh fruits and vegetables. Losing your teeth is nothing to be ashamed of; dentures or dental implants are great options to refresh your smile and make sure you can chew healthy food properly.
There are many things seniors can do to prevent tooth decay, gum disease, and tooth loss. Eating a healthy diet, brushing regularly, and scheduling routine dental checkups can help ensure a healthy mouth and body.
The number one reason senior citizens in America skip out on dental care today is cost. Dental procedures are expensive, and many older folks are on a fixed income. However, there is hope. Mid Florida Agencies can help you find an affordable dental plan that won't drain your pocketbook. Contact our agents today to get started.