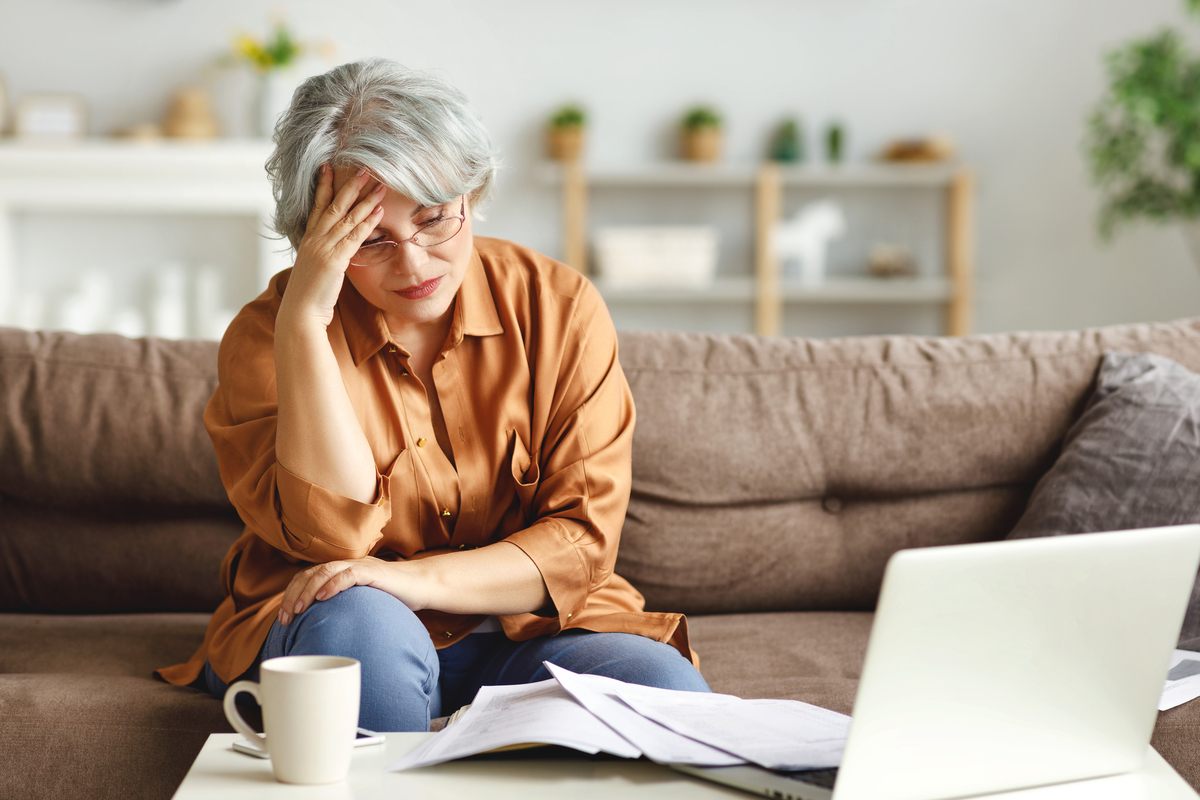 Things to consider when buying life insurance
Do you want to see your loved ones happy even after your death? We often plan for our family and their aspirations while we are alive, but after we are gone, who will take care of them? Most of the requirements will not be fulfilled.
There is one solution to how you can continue to take care of your family even after you pass away, and that would be life insurance.
We at Mid Florida Agencies can be the right choice for you. We are an insurance company with more than 35 years of experience. We are known for our high-quality, comprehensive insurance programs, and personalized approach. We are a Blue Cross Blue Shield agency and offer our insurances at low premium rates.
Here are the main points to consider when purchasing a new life insurance policy:
The Coverage Details

You have to make sure that all the challenges and risks that your loved ones might face after your death are all covered by the insurance policy you are choosing. Go through the policy details thoroughly before making a decision.

Policy Provider

Next, you should pay attention to the company you are purchasing life insurance from; you should make sure that the company is an experienced and reliable one.

Premium Rates

Lastly, check the premium rates. Make sure the premiums are affordable for you.
If you would like more information about our life insurance policies, contact us today. We're glad to help!