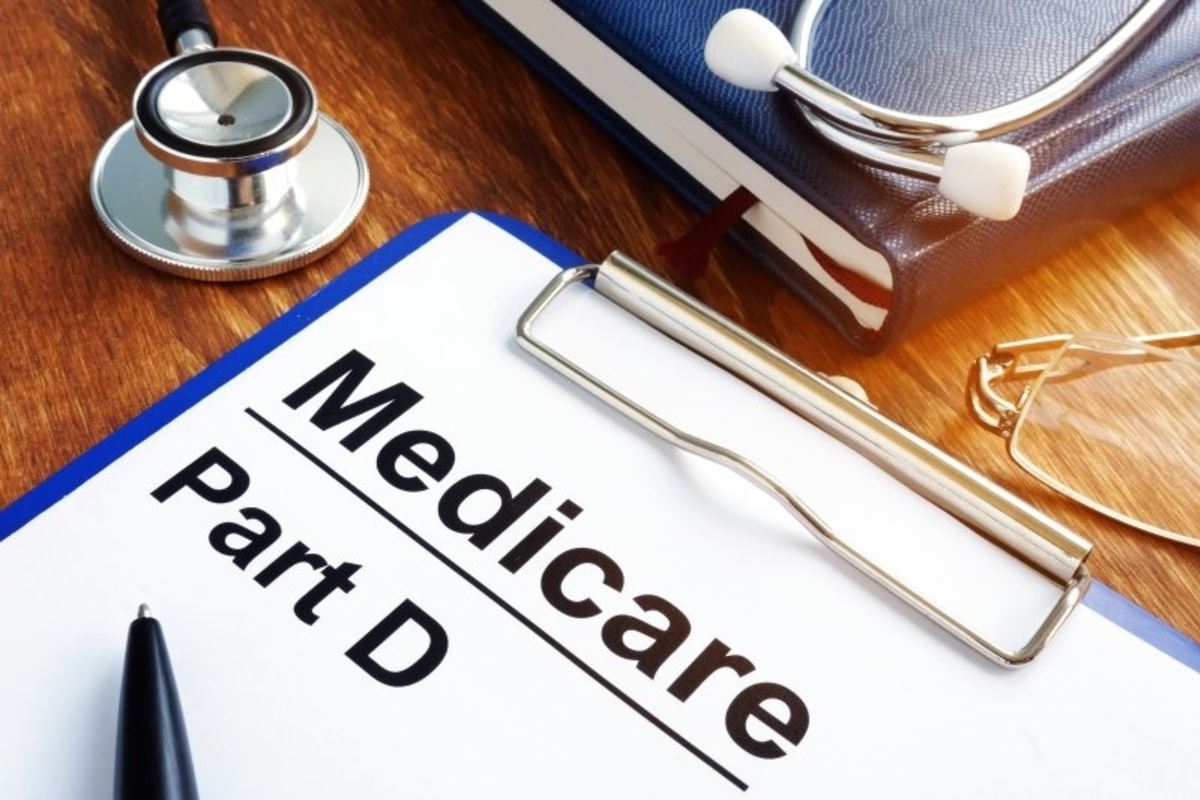 What is Medicare Part D?
The best thing about turning 65 is being eligible for Medicare. It is wonderful and a great way to help seniors pay for medical costs. There are also supplement plans such as Medicare Part D to help pay for the things Medicare does not cover.
If you have Medicare, you have probably noticed by now that it doesn't cover everything. As a matter of fact, many procedures and medications are barely covered or even at all. This is why there are Medicare supplement plans.
There are a few different supplement plans for Medicare. If you need help paying for expensive prescriptions, then you will want to get Medicare Part D.
Medicare part D is simply an insurance plan to help cover the cost of medications that Medicare does not. You will pay a premium each month to an insurance carrier, and they will help pay for medications. You may need to pay a small copay, but the insurance covers the rest.
There may be restrictions with Medicare Part D, such as being asked to try the generic brand first or limit quality per month. This is common with all insurance policies.
It is not recommended to skip out on purchasing Medicare Part D because it can dramatically cut costs on medications and is very affordable.
If you are wondering how to go about purchasing a Medicare Part D plan, don't worry, we make it easy for you. We can answer any questions you may have and find the right policy for you. Just click here to contact a friendly agent from Mid-Florida Agencies to get started.