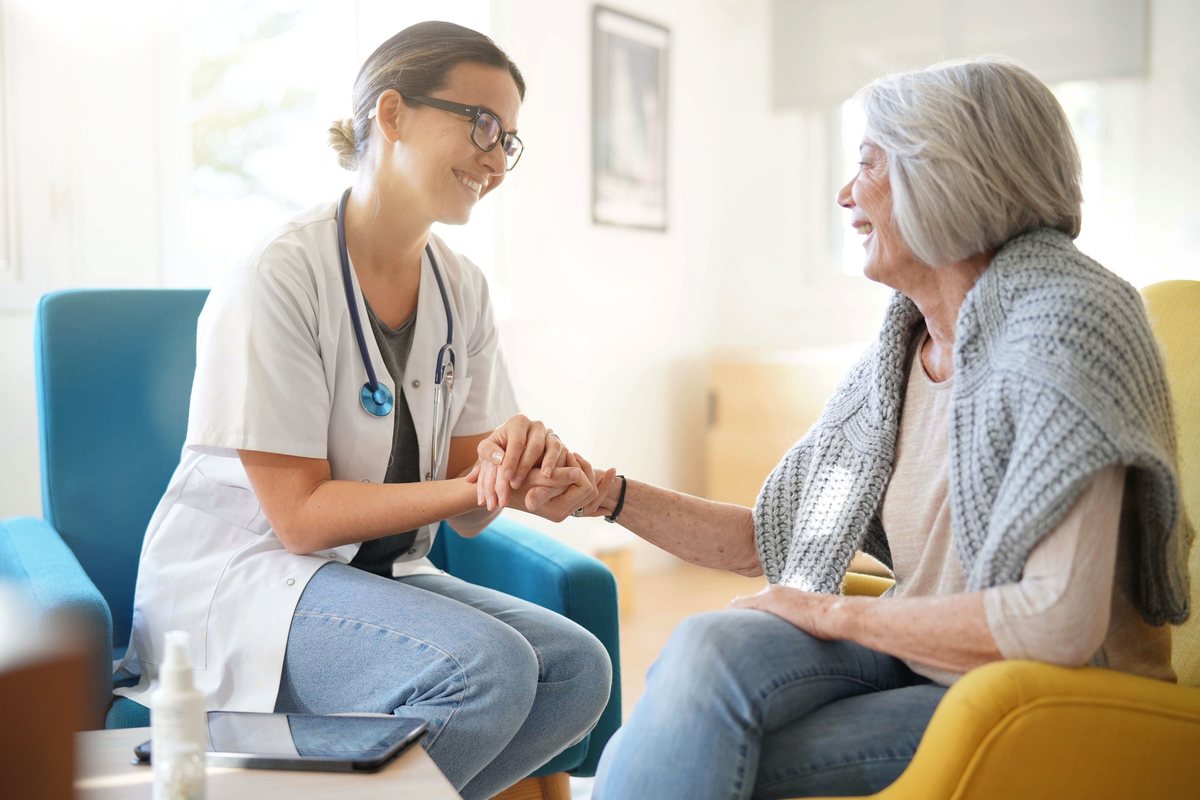 What is healthcare like in The Villages® Community Florida?
Suppose you are a new resident in The Villages® Community Florida or are thinking of moving to the area. In that case, you are probably searching for all kinds of new services that you will need. You are probably searching for a new primary care doctor along with landscaping companies, plumbers, and fence builders. You also are probably wondering what the local hospitals are like.
So what is healthcare like in The Villages® Community Florida?
Suppose you go onto any word of mouth on social media. You are bound to get horror stories from some doctor's offices and then read praise for them in the very following comment. Word of mouth is a great way to find your next doctor but be warned, it is subjective to each person. One person could have a horrible experience at a particular medical practice, and another could have raving positive reviews. It is always best to do a little research on a doctor you are thinking of using.
Let's be honest, The Villages® is filled with older Americans who will need more focused medical care than younger folks. This is why you will not find a shortage of doctors and specialty care practices there. The area is one of the fastest-growing communities in Florida, with many new houses built every day. This could mean you may have difficulty finding doctors who are accepting new patients, or you may have to wait a little longer than you wanted to go to your first appointment.
There are two highly-rated hospitals in The Villages® Community. You will find most doctors and specialists set up their practices near the hospitals to visit their patients if they are admitted. There are also hospitals in nearby Leesburg, Tavares, and Ocala. If something needs particular attention, your doctor may send you to Shand's in Gainesville to a more fine-tuned specialist.
The best way to find a new doctor or specialist is to check with your insurance or Medicare. This can be found on their website or the information booklet that came with your insurance packet. Many doctors accept Medicare in The Villages®, but some do not. It is best to ask on the phone before making an appointment if they take your insurance or Medicare.
The Villages® Community is a beautiful place to retire. And luckily for the residents, there is a vast network of medical professionals ready to help them in any way they can.
If you have questions about insurance or would like to change your existing policy, contact one of our friendly agents at Mid-Florida Agencies. We can help you find what's best for you.