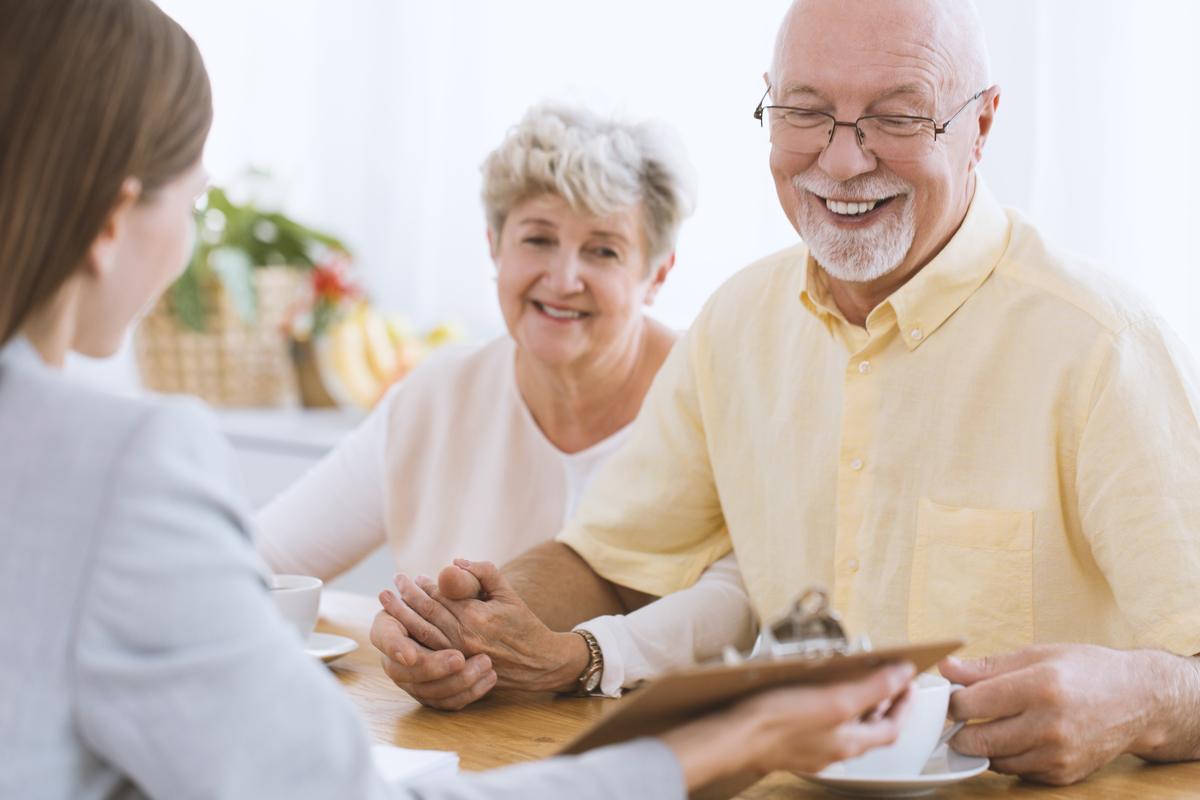 Why should I get life insurance?
Are you worried about the uncertainty of life? There are so many challenges and risks that you are exposed to during your life. And we are all struggling to save ourselves from these dire circumstances.
But problems occur when the risk is regarding your family members after your death. You need to ensure that there is protection for your family after you are gone, especially if you are the sole earning member.
That is why the right solution for you is life insurance. We at Mid Florida Agencies can be the right choice for you. We are an experienced and reputable company with the certification of the Blue Cross Blue Shield insurance agency. We have been in this field for more than 35 years and are aware of the challenges your family might face after your passing.
We can provide all kinds of insurance policies, including term life, whole life, and universal life. We are known for our customer-oriented approach and affordable rates.
Need some tips on choosing the right insurance? Then check these out:
Which life insurance policy is right for me?

You have to check the coverage details while finding the right life insurance coverage. It would be best to make sure that significant risks or challenges are covered adequately in the policy.

Is life insurance expensive?

You need to understand that this will depend on the provider. So, if you want a low premium policy, you should compare the rates with other insurance providers and make your decision.
Do you have any more questions about life insurance? Our agents would be happy to help. Give us a call or fill out our contact form today!