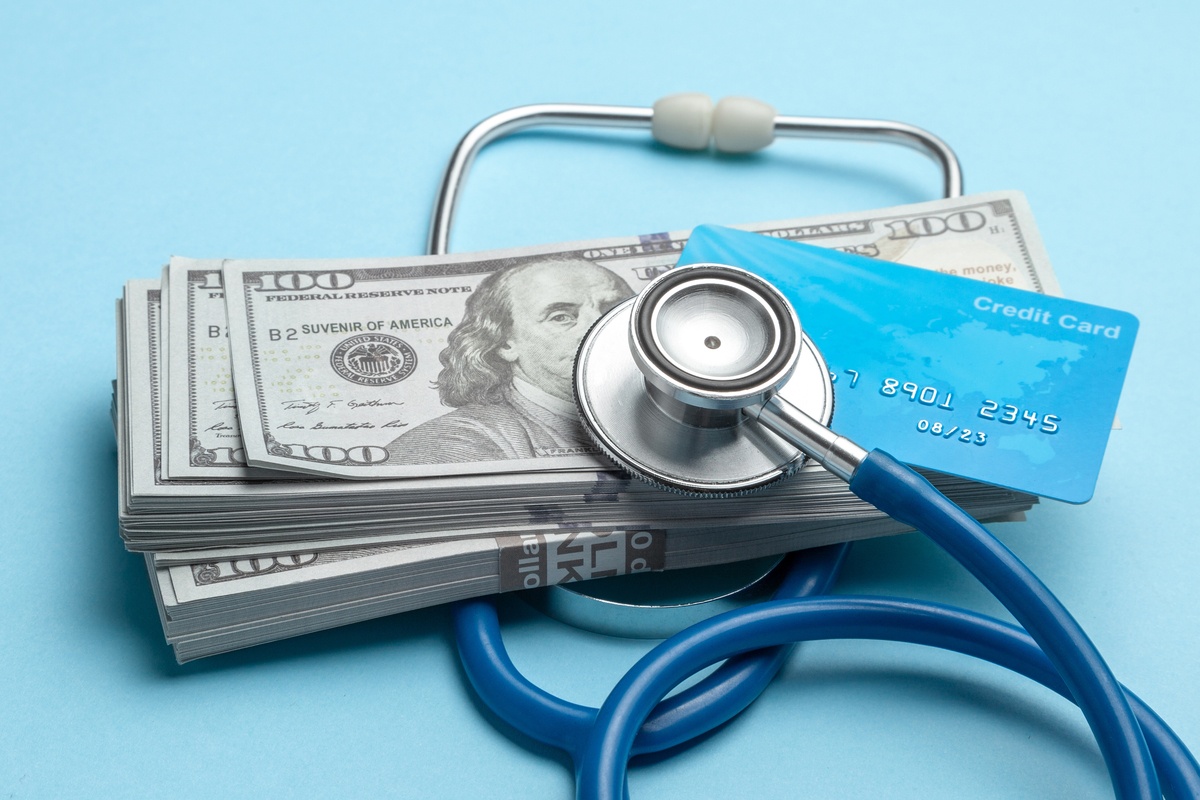 Without your health, what good is your wealth?
Everybody wants to own more property, assets, and become wealthier. But what will you do with all this if, God forbid, you fall sick or suffer from a serious disorder?
Health is our real wealth. If you are not well, you will not be able to do anything in life. So, it would be best if you take care of it. Due to our hectic lifestyle, it has become challenging to be fit and fine all the time. In such a scenario, you might have a few hospital visits.
And along with the physical exhaustion that it can cause, it also leads to the draining of your money. So, to deal with this, you should also arrange for a good health insurance plan.
At Mid-Florida Agencies, we have more than 35 years of experience in catering to people's health insurance needs. We can provide you with a comprehensive insurance program, right from individual Obamacare, critical care, accident, dental health, Medicare, etc.
Rising Cost of Medical Procedures

Medical treatments, procedures, and medications have all become extremely costly nowadays. You cannot possibly pay for these from your savings. To combat these increasing expenses, you need health insurance protection.

Accidents & Emergencies

You never know when you might face an accident or any disorder which needs urgent care. In such a short span, arranging a hefty amount of money for the treatment might not be possible. So, it would be best if you opted for health insurance for such emergencies too.
We're here to help you. Give us a call or contact one of our agents today.